ASL Classes
A commitment to our community is an essential aspect of our School.  By sponsoring various events, hosting community-oriented activities, and donating time to assist other non-profits, we look to expand our collaborations with other local businesses and organizations.
The Scranton School for Deaf & Hard of Hearing Children is proud to continue offering American Sign Language (ASL) I, II, and III courses.
ASL I – students will develop basic fingerspelling, vocabulary, and grammar skills.
ASL II – students will continue to work on skills learned in ASL 1, while progressing into conversation skills.
ASL III – This class will provide an evaluation of each student's communication skills, and focus on individual needs.  Attention to advanced grammar and signs will be emphasized and will include dialogues that involve asking, empathizing, negotiation, agreeing, and disagreeing. Each class will learn about deaf culture and learn new ways to interact with deaf and hard of hearing individuals and their respective communities.
Classes for the spring session will begin on April 14th and conclude on June 2nd.  One live class will be hosted online on Wednesday evenings from 6:00 pm – 8:00 pm.  Classes will cost is $75 for the 8-week course and includes all learning materials.    Anyone freshman year of high school and older are welcome to sign up.  Parents of current students at SSDHHC will receive a full refund if they attend six of the eight classes.
---
Registration is now open for the spring session! 
Simply click the image below to save your place in class.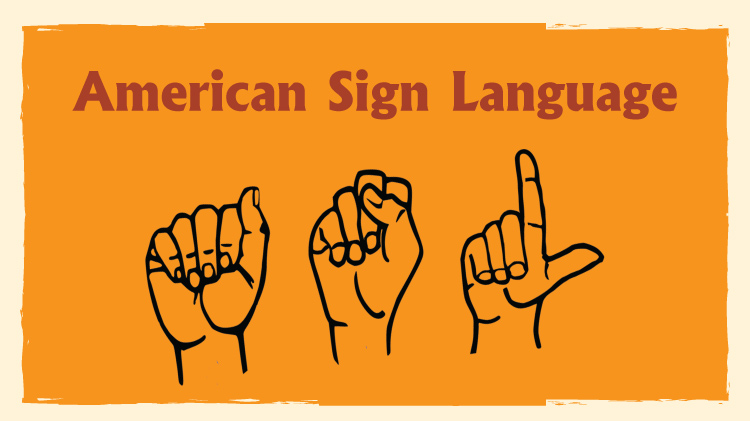 ---
Please note that refunds are not available if you have attended at least one class.  If you have any questions or need more information please do not hesitate to contact Ms. Hannah Hart by email at hhart@thescrantonschool.org