Celebrating Our Kids!!
The Scranton School itself on being the place "Where Kids Come First". Every action throughout the school day by teachers, administrators, and staff is done with the students being the top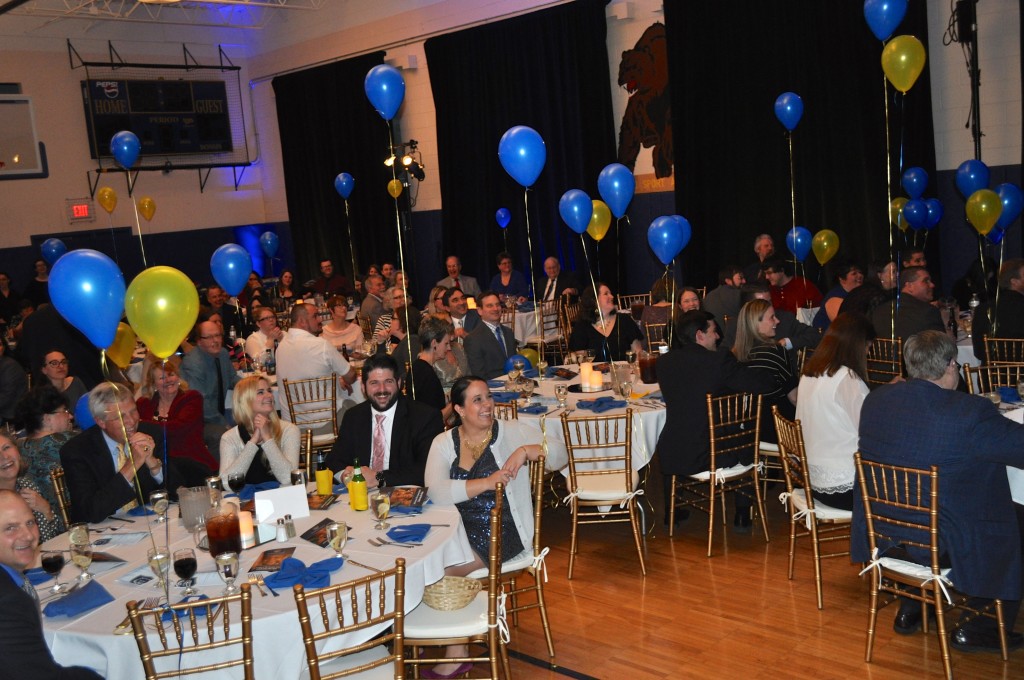 priority. Watching students learn, grow, and succeed brings great joy to all are involved in the school as staff or community members. On March 26th, The Scranton School invited the school and northeastern Pennsylvania community to campus to enjoy "An Evening at The Scranton School: Celebrating Our Kids".
The evening began with cocktails and hors d'oeuvres in the school library. Attendees enjoyed a social hour chatting with each other, networking, and learning about the school in the beautiful library. Sticking with a progressive theme throughout the evening, dinner was served in the school's gymnasium. The gymnasium went through a 36-hour makeover that provided the perfect atmosphere for dinner stations. Finally, the large crowd moved towards the playroom to enjoy dessert in our expansive playroom located in the Weinberg Wing that overlooks the beautiful Sordoni Family Playground.
The highlight of the evening was the program portion that acknowledged so many that played a role in the establishment and overwhelming success of the school. A brief video narrarated by Don and Cathy Rhoten shared the early stages of the school and how it has grown so much in such a short time. The school has become a community asset for deaf and hard of hearing children and
their families. The final part of the program included a new tradition at The Scranton School called the "Honor Roll." The Honor Roll is a group of people that have been instrumental in the establishment and ongoing success of The Scranton School for Deaf & Hard of Hearing Children. This year's Honor Roll includes:
While we look back on the first 5 years with much pride at what has been done, we look forward to the future with excitement and anticipation. Our work in Northeastern and Central Pennsylvania is not done. We will continue to work tirelessly to meet the individual needs of students, provide the best facilities and resources possible, and to invest in our community. There is much to do between now and the 10th Anniversary Celebration!