2017 Annual Appeal for the Programs of WPSD. Would you consider a year end gift to the school to support our students?
To Our Friends and Family,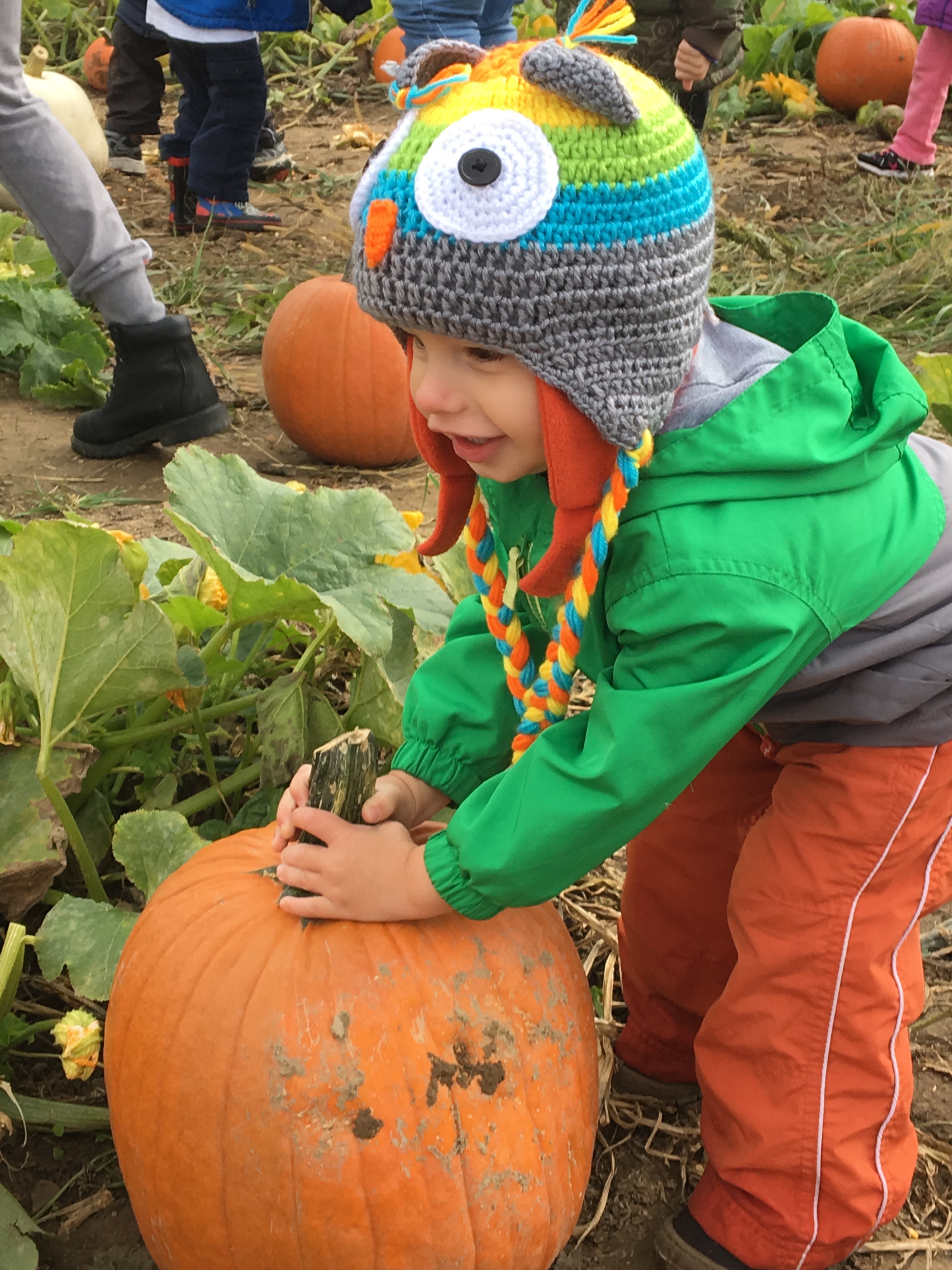 As the largest center for Deaf and Hard of Hearing [D/HH] children in the Commonwealth, we take pride in "Preparing Students For Life."  From the toddler in the arms of their parents to the 
graduate ready to face the world after high school, we provide a wide variety of programs, services, and opportunities for D/HH children of every age and in every corner of Pennsylvania.
Our early intervention program – Choices for Children (CFC) – serves children from birth to 3 years of age and is now working with more than 100 families statewide; and the number continues to grow!  Whether the setting is urban, suburban, or rural, CFC staff visit with families in the home to provide the necessary resources to strengthen the family and help prepare the child to enter school.
At the Western Pennsylvania School for the Deaf (WPSD) and The Scranton School for Deaf and Hard of Hearing Students (SSDHHC), we believe that access to new opportunities inside and outside the classroom, within a language rich environment, is vital to offering a high-quality education experience that is uniquely tailored to D/HH students at our schools.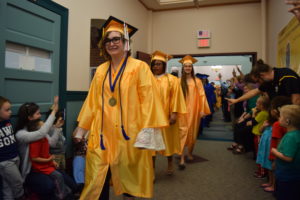 WPSD provides a variety of academic experiences that integrate our curriculum, including access to our state-of-art TV studio, editing suite, and a 3-D printing lab with a variety of STEAMactivities designed to promote critical thinking and reasoning skills.  In the classrooms, each child has a personalized Chromebook to help build necessary skills for the future and assist in obtaining academic content during school hours.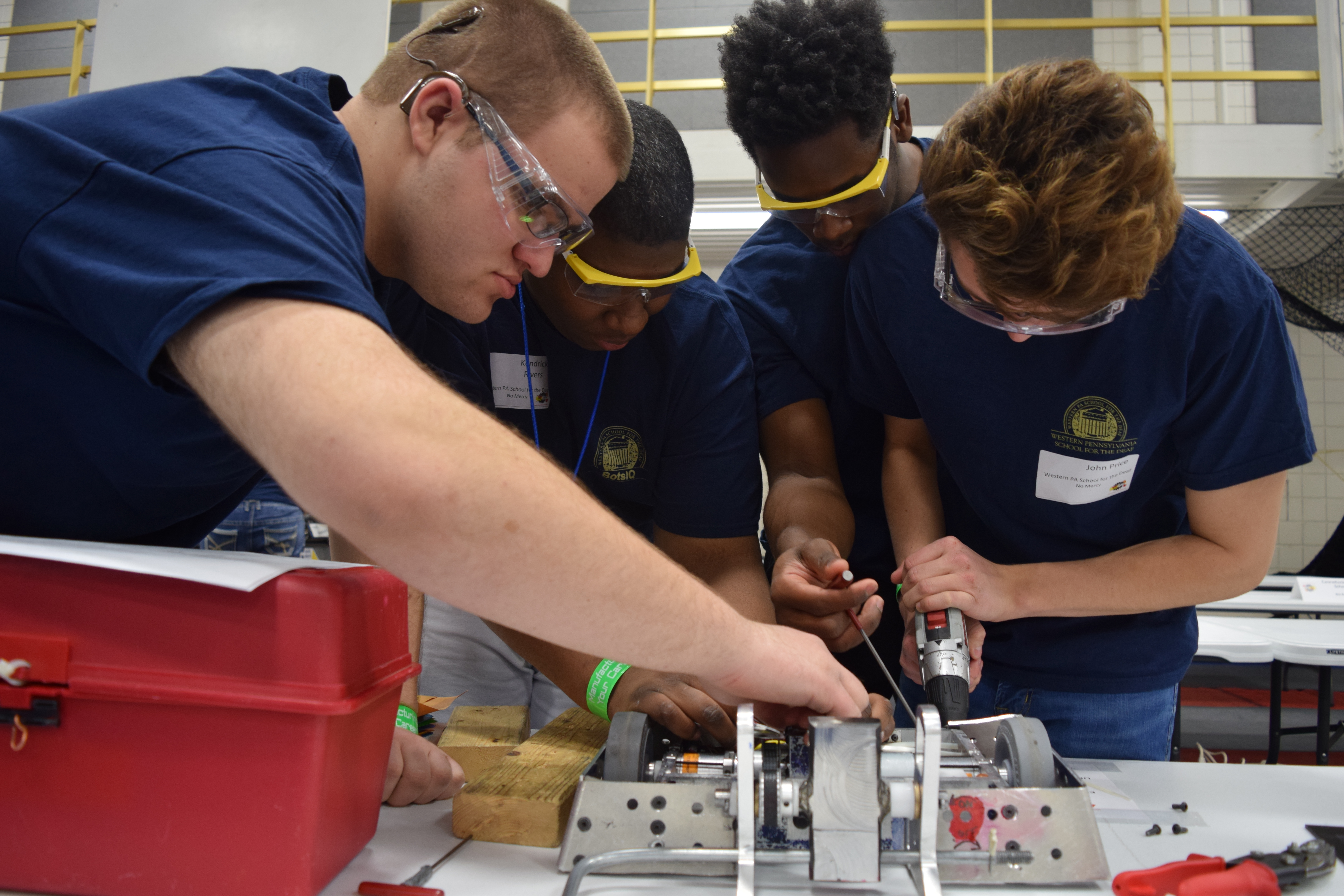 At The Scranton School, teachers use classroom SMART panels to promote visual learning for students. They provide literacy activities for all children that will support them in lifelong learning.   The Communication class for Middle School students offers the opportunity to create and edit video projects, interact with and learn from drone technology, and improve their presentation skills.
Distance Education courses between WPSD and The Scranton School enable students to communicate with and learn from each other, foster their creativity, and offer a streamlined approach to providing a top-notch education for students both in and out of the classroom on both sides of Pennsylvania.
Whether at WPSD or The Scranton School, students are met with a variety of extracurricular and athletic opportunities to keep them physically challenged and socially involved with their peers.  For those students who reside on our campuses during the school week, our Residential housing offers students a home-away-from-home environment with academic supports during the evening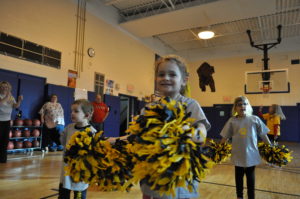 and video phones that allow our students to remain in touch with their friends and families. Ultimately, we want our graduates to enter the working world with the tools and training to be successful.
As 2017 comes to a close, would you consider a gift to one of our programs?  Your support will help us to bring quality academic, athletic and extracurricular opportunities to D/HH children across the Commonwealth.  Please consider a tax-deductible gift to the program of your choice by donating securely online at wpsd.org or thescrantonschool.org
Thank you for your kindness, generosity and support this season.
With deepest gratitude,
Steven E. Farmer, Ed.D.
Chief Executive Officer
Programs of the Western Pennsylvania School for the Deaf