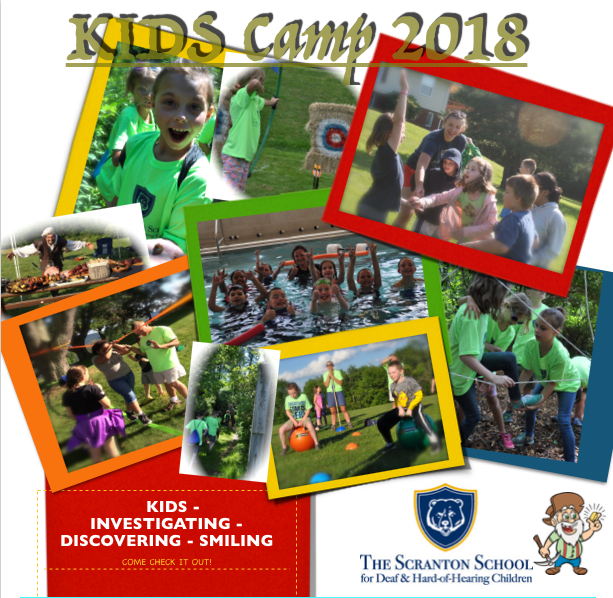 KIDS Camp 2018: GOLD RUSH!
Monday, June 25, 1:00 p.m. to Thursday, June 28, 11:00 a.m.
2nd grade to 5th grade
Overnight Camp
$50/camper
~~~~~~~~~~~~~~
Pack up your covered wagon and head for the Summit " 'cause there's gold in them there hills!"
KIDS Camp 2018: GOLD RUSH! is an amazing blend of adventure and learning as campers become part of the great California Gold Rush era.
Campers arriving for registration at 1 p.m. will be welcomed to our very own mining camp!
Throughout the week, campers will meet a few very colorful characters, develop teamwork, and even try their hand at some old fashioned gold miner skills. Daily trips to the "swimmin' hole" will help us to soak our weary bones, and delicious meals will be served in the dining hall.  Each evening features ASL stories of adventure and imagination around a roaring campfire. All of our miners will be housed in the bunkhouse until Wednesday evening.
On Wednesday afternoon, the whole camp moves into tents out on our very own scenic overlook. We will wrap up the night with a silly fireside "hoedown" dance contest, complete with a first class chuck wagon dinner!  On Thursday morning we break camp, take our final hike of the week and play a few of our favorite new games until parents arrive to pick up their campers at 11:00 a.m.
Click the REGISTRATION button and sign up today!  You definitely don't want to miss out on this adventure!  See you at summer camp!